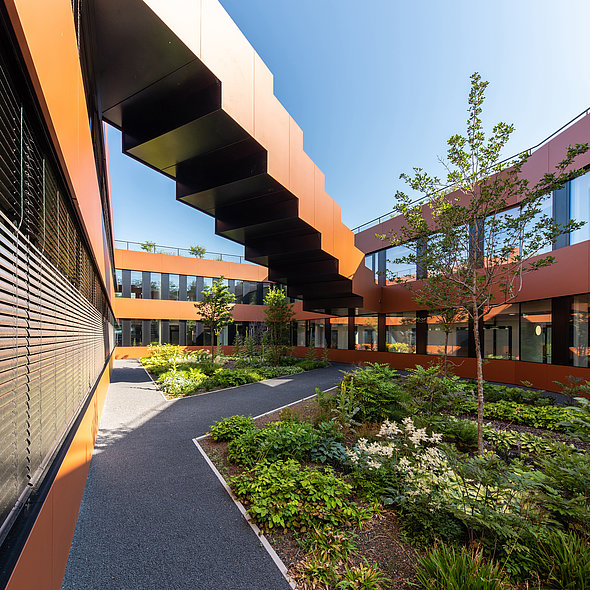 The RAG-Stiftung
We are generating long-term momentum for the transformation of the regions along the Ruhr and Saar Rivers and in Ibbenbüren. In all of our activities we remain aware of our legacy, because the roots of the RAG-Stiftung lie deep in the hard coal mining industry. Founding the future is a perpetual obligation.
The tasks of the RAG-Stiftung
We bear the responsibility for financing the perpetual obligations resulting from hard coal mining in Germany by RAG Aktiengesellschaft: pit water management, polder measures and groundwater purification. In order to safeguard the long-term financing of these activities, we are building up assets through a secure but profitable programme of capital investment. This programme is reliably providing us with the necessary returns. In addition, we promote projects in the areas of education, science and culture that are related to the hard coal mining industry in Germany.
We are doing our part to support the transformation of the former mining regions.