Support
The duties that are firmly established in the RAG-Stiftung's articles of association include not only financing the perpetual obligations but also supporting education, science and culture. Through its support activities, the RAG-Stiftung fulfils its responsibility toward the former mining regions in many different ways. It generates significant momentum and makes a crucial contribution to the future development of the Ruhr and Saar regions and Ibbenbüren.
One focus of our support activities is on projects along the entire education chain that open up new perspectives specifically for disadvantaged children and young people. We orient our activities according to clear guidelines.
The RAG-Stiftung supports educational, scientific and cultural projects, provided they are related to Germany's hard coal mining industry. In 2018 the volume of funding was €16.5 million. In 2019 the RAG-Stiftung will continue to increase its financial support for education, science and culture, in part by taking over the funding activities of RAG Aktiengesellschaft.
Creating a future through education
One important focus of our work is on education projects. In particular, we support activities designed for children and young people from disadvantaged families. In addition to promoting participation in non-company training programmes, we support and initiate many different kinds of projects that help young people gain education and training.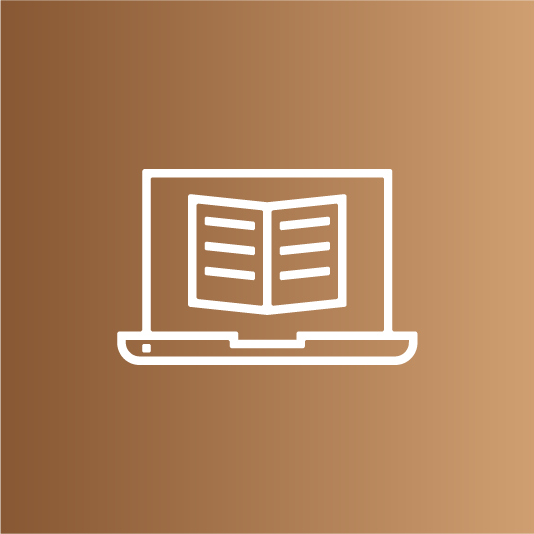 Promoting the advancement of science
Because of our mining history, we feel a particular sense of obligation toward the former mining regions along the Ruhr and Saar Rivers and in Ibbenbüren and their ongoing transformation. That is why we support central scientific institutions in these regions, especially in the area of post-mining technology.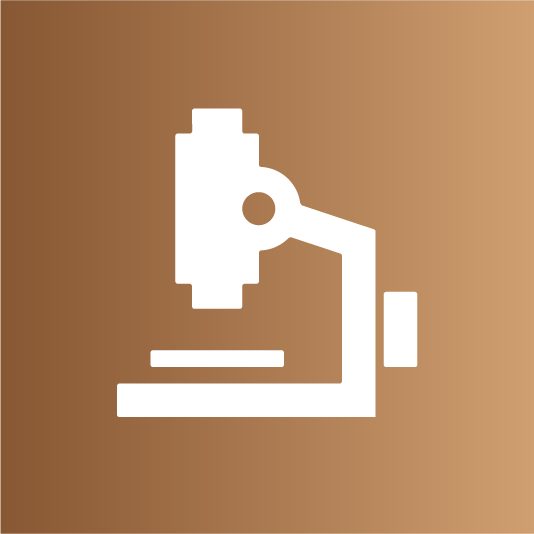 Preserving the mining heritage
Even though the era of hard coal mining in Germany has come to an end, we consider it extremely important to keep the memory of its cultural heritage alive. Our goal is to preserve an awareness of the miners' achievements and productive energy, as well as their values and virtues, for future generations. For this reason, we promote cultural events and ongoing traditions related to mining and help to preserve selected monuments of industrial culture.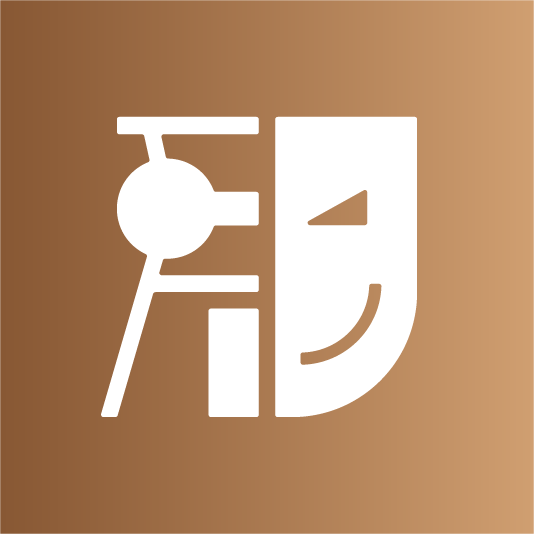 Enabling refugees to participate in our society
In addition, since 2015 the RAG-Stiftung has provided a special budget for education and training projects for refugees. The main focus of our commitment is on offering German language courses and professional orientation and enabling refugees to gain a school-leaving certificate.
Where do we provide support?
The RAG-Stiftung supports projects in the former regions of the hard coal mining industry:
Ruhr region
Ibbenbüren
Saarland
In line with its articles of association, the foundation does not fund any projects outside these former mining regions.
How do we provide support?
When we select projects to sponsor, we orient ourselves according to the current tasks and challenges of our time. Our decisions are based on annual analyses of needs in the former mining regions, numerous conversations with experts in the field of education, benchmark analyses, and the RAG-Stiftung Future Study that was conducted in 2016. Today the RAG-Stiftung mainly defines its own support programmes in the area of education, which continue for several years. To define these programmes we use, among other things, scientifically proven concepts and concepts that have already been successfully implemented, and we adapt these findings and structures to the specific challenges of the former mining regions.
In the area of education, the RAG-Stiftung cooperates with renowned educational institutions and education providers — and since 2018 we have also worked together with strong partners to initiate our own support projects. For example, we have created sponsorship programmes for individuals in the form of scholarships for high school and university students. We have also financed in non-company training programmes in cooperation with the state governments of North Rhine-Westphalia and Saarland.
In addition to the area of education, we also support numerous cultural and scientific institutions. In all of our projects, we work together with highly regarded universities and sponsors from the areas of education, science and culture.