Holdings
Since the start of 2019, the RAG-Stiftung has financed the perpetual obligations of the German hard coal mining industry in the post-mining era. The operational management of these perpetual obligations continues to be the responsibility of RAG Aktiengesellschaft. The foundation earns the revenue it needs for the fulfilment of its perpetual obligations through its other strategic equity investments.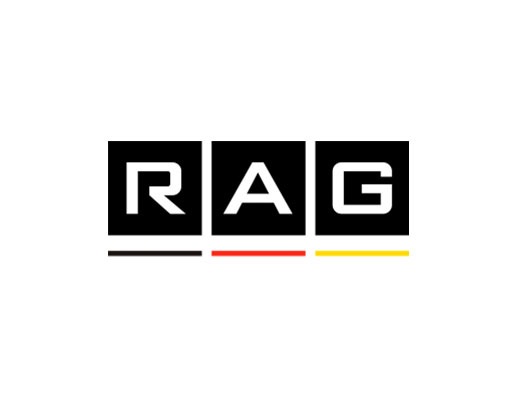 RAG Aktiengesellschaft
Long-term responsibility in the mining regions
RAG Aktiengesellschaft is responsible for the fulfilment of the perpetual obligations at the operational level.
RAG Aktiengesellschaft also fulfils the non-perpetual obligations. These include the renovation of old shafts, the dismantling of the operating equipment, the pension obligations and the regulation of mining-­related damage. At the end of 2020, RAG Aktiengesellschaft had around 740 employees. The number was around 80,000 in 1997, ten years before the political decision was taken to discontinue hard coal mining in Germany. The personnel adjustment was made in a socially acceptable manner: about 40,000 employees went into early retirement, and RAG organized other work for around 40,000 other employees.
Evonik Industries AG
Specialty chemicals and strong market positions
Evonik's dividend payments to the RAG‑Stiftung make a key contribution to the foundation's financing of the perpetual obligations. The Evonik Group is a leading global specialty chemicals company.
The RAG‑Stiftung holds around 56 percent of the shares in Evonik. In 2021, Evonik increased its revenue by 23 per cent to 15 billion euros. And at 2.38 billion euros, earnings before interest, taxes, depreciation and amortisation (adjusted EBITDA) was also 25 per cent above the prior-year figure. Evonik Industries AG, which operates in more than 100 countries, can thus look confidently towards the future and expects solid growth to continue.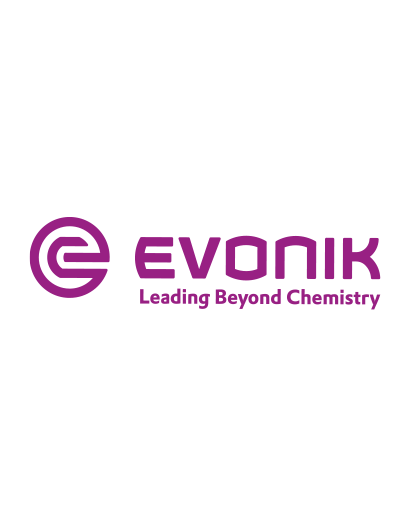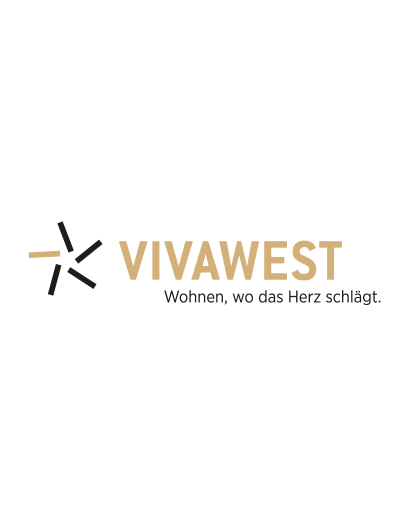 Vivawest Wohnen GmbH
A Tradition of attractive housing
The RAG‑Stiftung has a stake of 58 per cent of Vivawest GmbH, including the shares held by RAG Aktiengesellschaft.
Vivawest is amongst the leading residential companies in North Rhine-Westphalia. With its roots in building flats for miners, today Vivawest maintains nearly 120,000 flats in some 100 communes along the Rhine and Ruhr rivers. The company thus provides homes for approximately 300,000 people. Its stated objective is to couple economic and ecological efficiency with social responsibility. In doing so, Vivawest brings together traditional mining values like solidarity and a spirit of community with climate action and the objectives of its business operations.
RSBG SE
A reliable Partner
RSBG SE, a wholly owned subsidiary of the RAG‑Stiftung, regards itself as a long-term partner of successful medium-sized companies. By means of strategic shareholdings, RSBG SE invests in high-growth future markets, sectors and industries that are being shaped by global technology trends and megatrends.