Finances
A pact with the future: The establishment of the RAG-Stiftung in June 2007 was a major step toward the socially acceptable discontinuation of hard coal mining in Germany in the period until the end of 2018. Most importantly, it also created the financial foundation for the tasks that must be carried out in perpetuity after the end of active mining.
The foundation´s model for the future
In the post-mining era, we finance the perpetual obligations resulting from the hard coal mining industry. In the former coal mining regions, the perpetual obligations include pit water management, polder measures for regulating surface water, and ground water purification.
Ever since it was founded, the RAG-Stiftung has worked to safeguard the financing of these perpetual obligations by increasing its foundation capital. It has an ambitious goal: in the initial years, starting from 2019, about €300 million must be available annually to finance the perpetual obligations. (This amount is expected to decrease in the following years.) Thanks to the foundation model, this burden is lifted from the taxpayers. This concept is to everyone's benefit.
Part of the foundation's revenue comes from a mix of diversified capital investments with a wide risk distribution: shareholdings, government and corporate bonds, managed funds and equity investments in medium-sized enterprises and real estate companies. But most of the foundation's regular revenue comes from its strategic equity investments in Evonik Industries AG, VIVAWEST Wohnen GmbH and its holding company RSGB SE.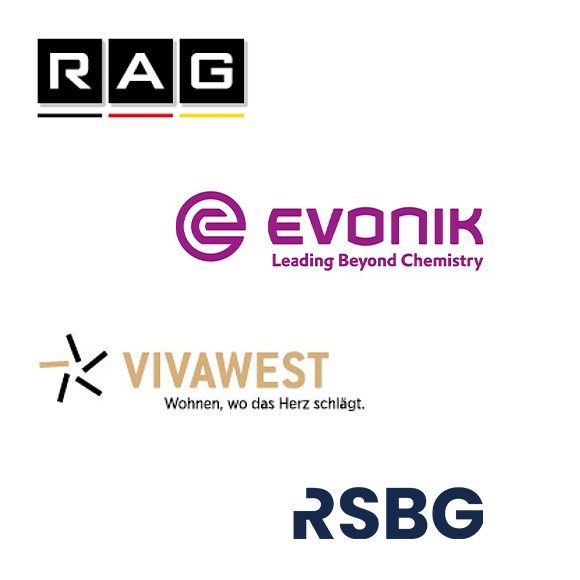 Holdings
Financial Statements & Annual Reports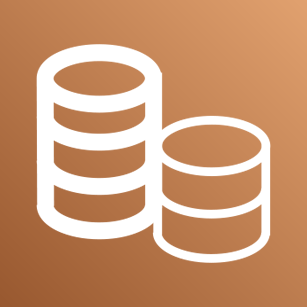 Consolidated Financial Statements