Dr. Jürgen-Johann Rupp (*1956) studied law at the University of Mannheim from 1977 to 1982. After completing his law studies and passing his second state examination in 1985, he worked as a research assistant at the Department of Public Law and Tax Law at the University of Mannheim until 1987.
Between 1987 and 1989, Rupp worked in the Legal Department of VDEW in Frankfurt. He subsequently moved to the legal affairs team at STEAG AG. This was followed by other professional positions, as a Managing Director of STEAG Fernwärme GmbH and in the management of the German and international energy business of STEAG AG. He was appointed Commercial Director of STEAG AG in 2005.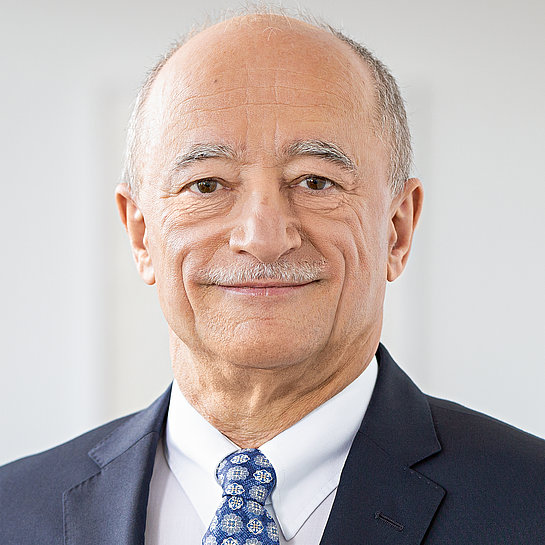 At the beginning of 2007 he became a member of the Board of Executives of the present-day RAG Aktiengesellschaft. Here he was responsible for the Corporate Division Finance until moving to the RAG-Stiftung.
Rupp was appointed Chief Financial Officer of the RAG-Stiftung in April 2019.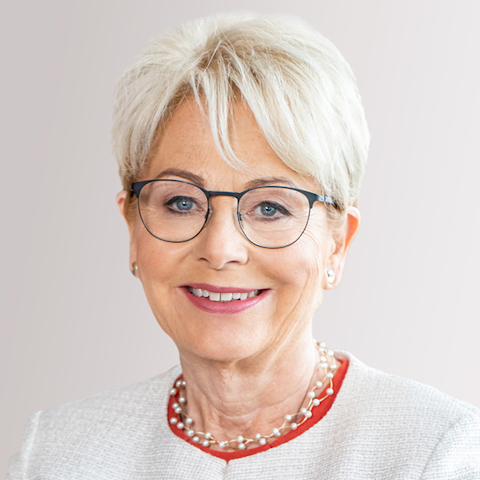 Member of the Board of Executives
Bärbel Bergerhoff-Wodopia