Bernd Tönjes (born 1955) studied mining at the RWTH Aachen university between 1976 and 1981 and earned a diploma degree as Engineer.
1982 he started his professional career as technical underground employee at Fürst Leopold/Wulfen mine of Bergbau AG Lippe. After various professional positions in the mining industry he was Mining Director of Heinrich Robert mine in Hamm between 1994 and early 1998 und subsequently Mining Director of Ewald/Hugo mine of Deutsche Steinkohle AG in Herten until the end of 1999.
2000 he became Member of the Executive Board of Deutsche Steinkohle AG and was Chairman of the Board since May 2001. Additionally he was nominated to Member of the Executive Board of RAG Corporation in 2004 and was Chairman of the Board from 2008 until his switch to RAG-Stiftung.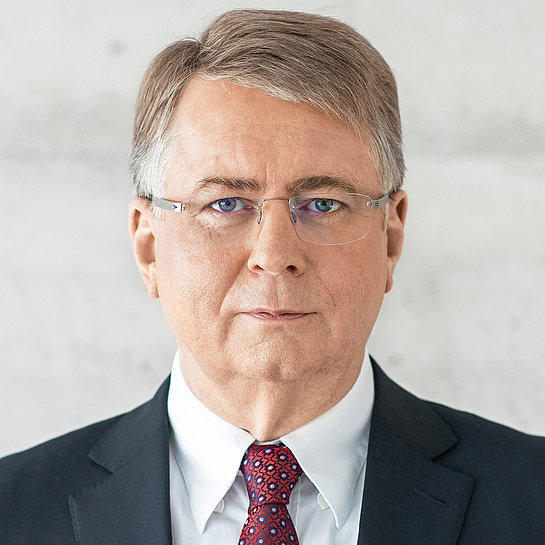 In May 2018 he was appointed to Chairman of the Board of Executives of RAG-Stiftung and subsequently to Chairman of the Supervisory Boards of Evonik Industries AG and RAG Corporation.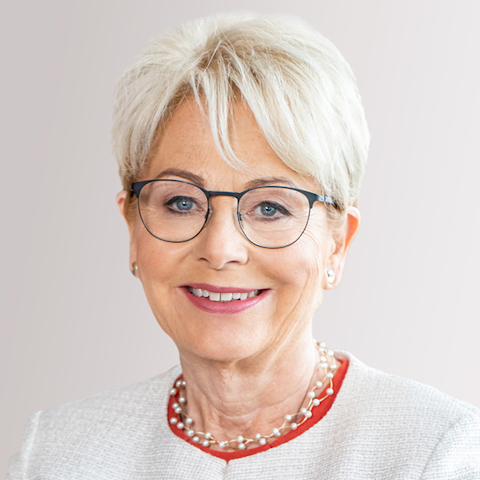 Member of the Board of Executives
Bärbel Bergerhoff-Wodopia